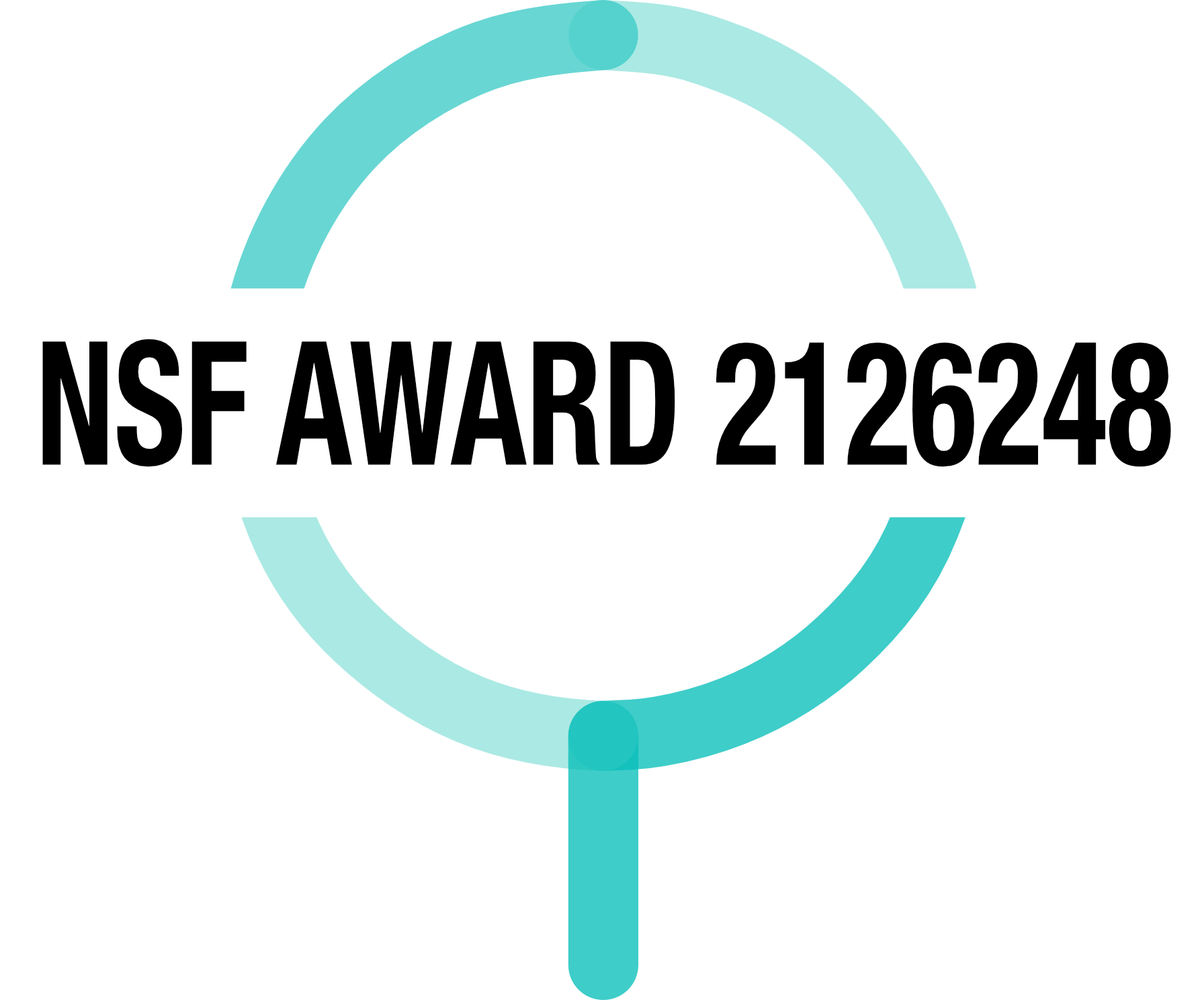 NSF Award #2126248, CC* Regional: LEARN Extending & Accelerating Participation in Science (Texas LEAPS)


LEARN is further developing and expanding its model program (LEARN Smaller Institution CI Program; NSF Award #19-25553) for regional network connectivity for small campuses in Texas. LEARN has identified an additional set of three campuses to take part in the next phase of this project and will provide them advanced network services and connectivity, expertise to manage these technologies, training and assistance to effectively adopt and use the technologies, and a community of similarly engaged scholars and administrators.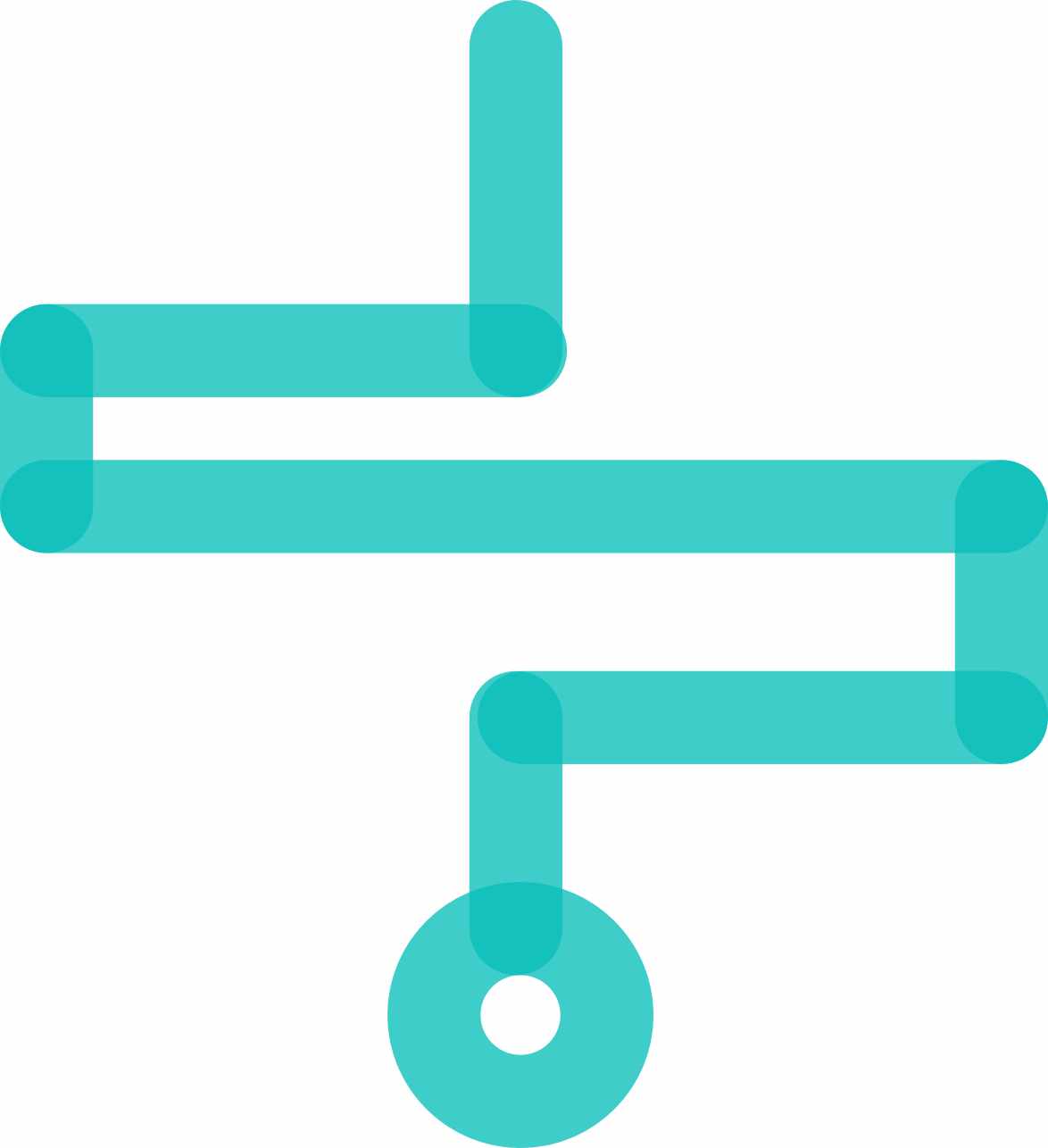 Extend the small college collaborative environment within the LEARN community
Improve R&E network connectivity/services at each college campus
Extend the network performance monitoring infrastructure (perfSONAR nodes at all campuses)
Leverage the existing virtual Science DMZ, Data Transfer Environment and Engineering/Technical Support
Facilitate and train campus staff in deploying and integrating programs and technologies such as Open Science Grid and Software Carpentry
Develop and implement outreach program for informing/educating faculty, staff, and students at each campus
Develop and disseminate project results.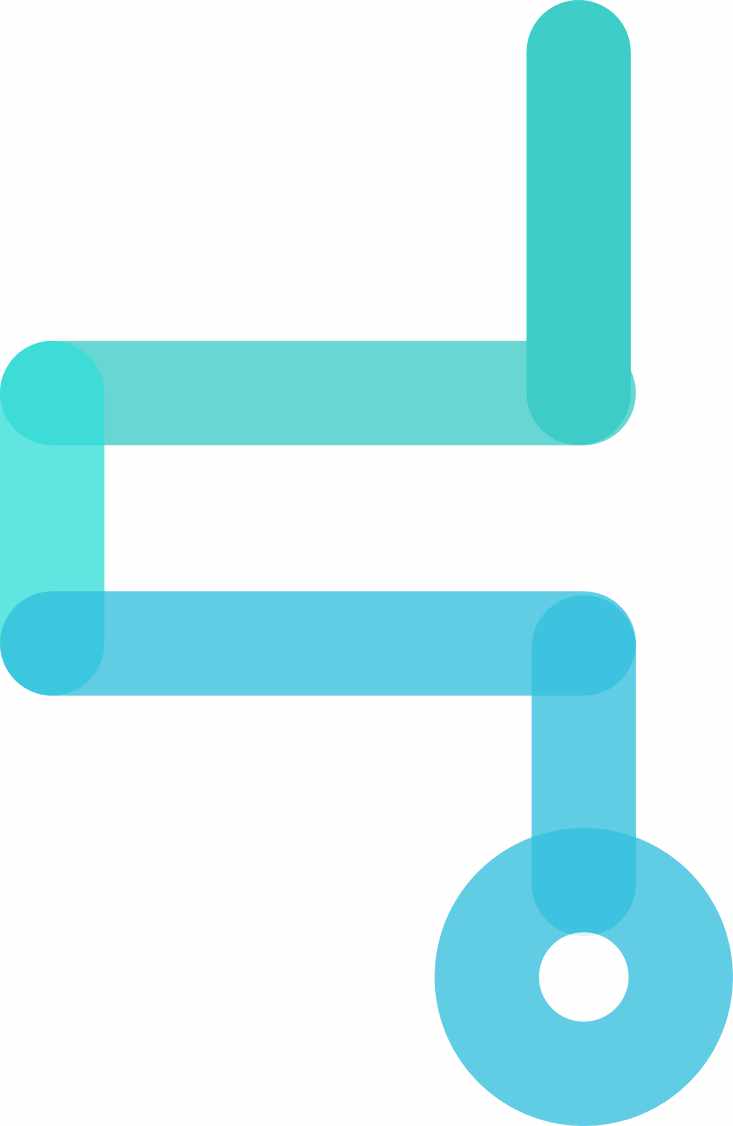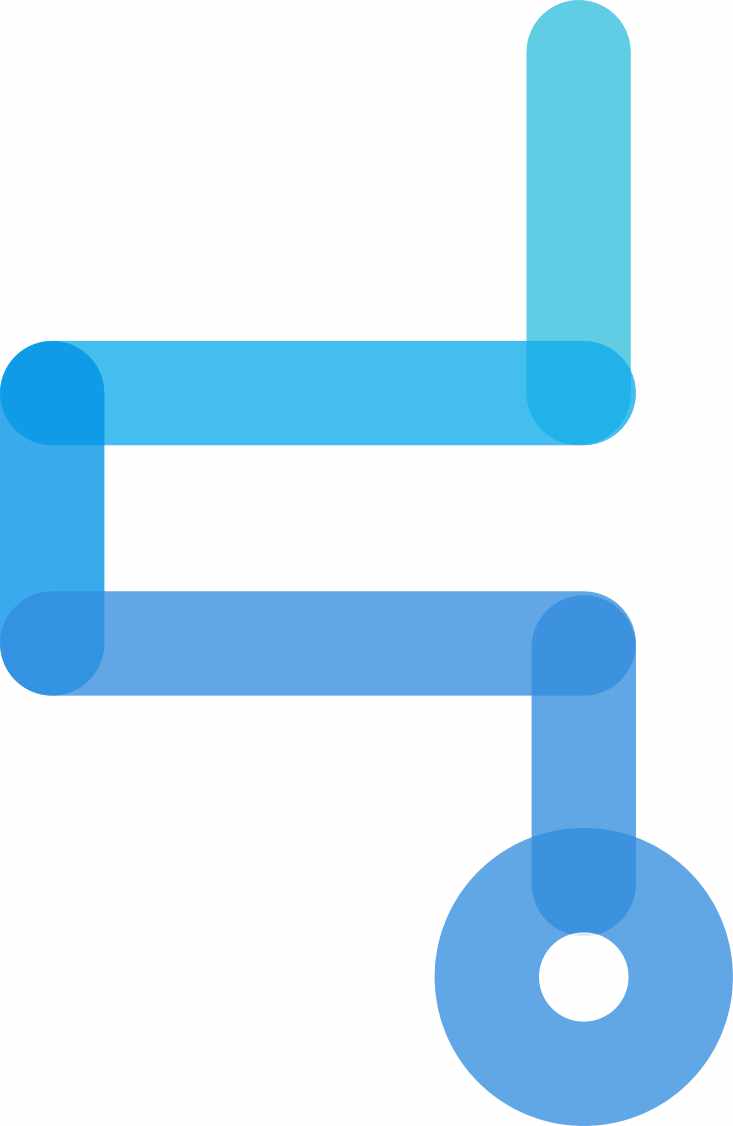 Principal Investigator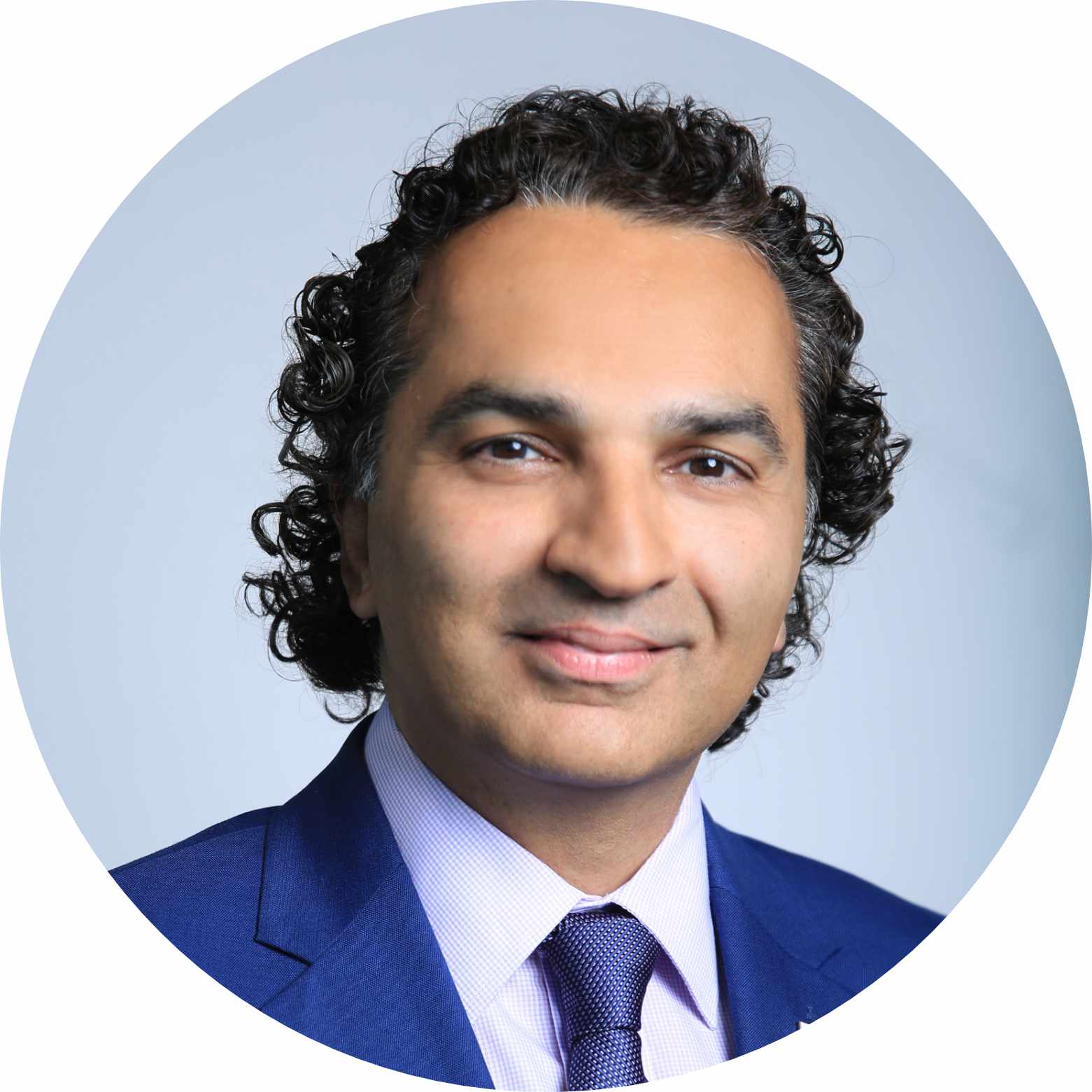 Akbar Kara
President & CEO at LEARN
Co-Principal Investigator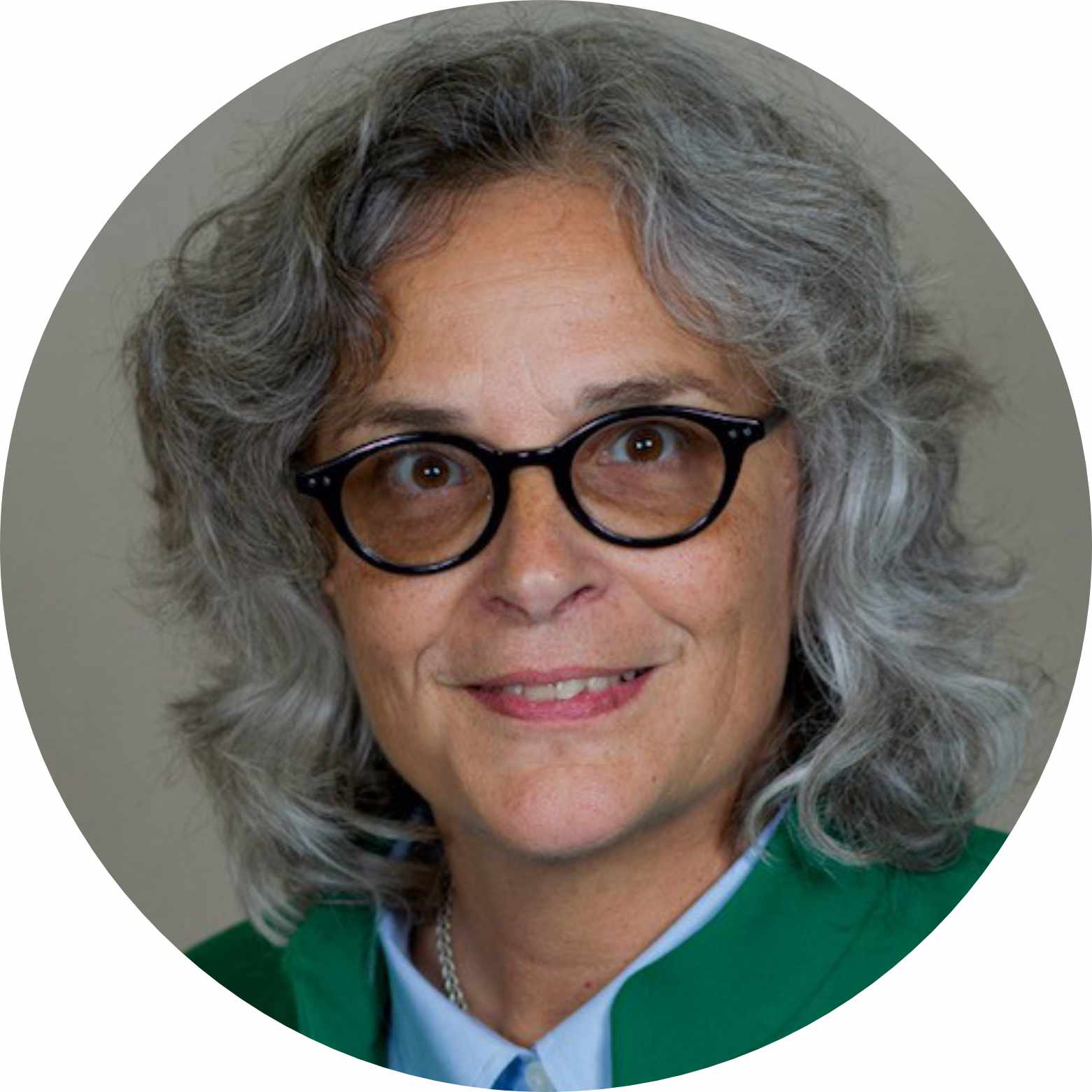 Dr. Catherine Howard
Division Dean STEM and Distance Education at Texarkana College
Co-Principal Investigator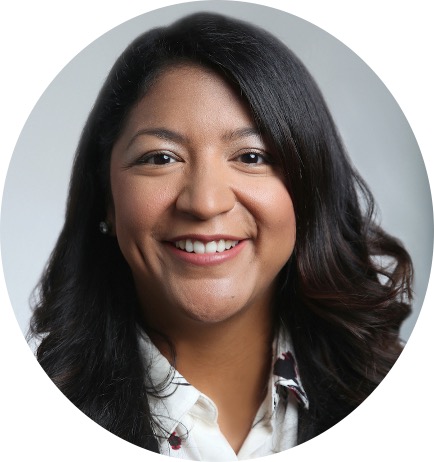 Amy Schultz
Chief Relationship & Engagement Officer at LEARN
Co-Principal Investigator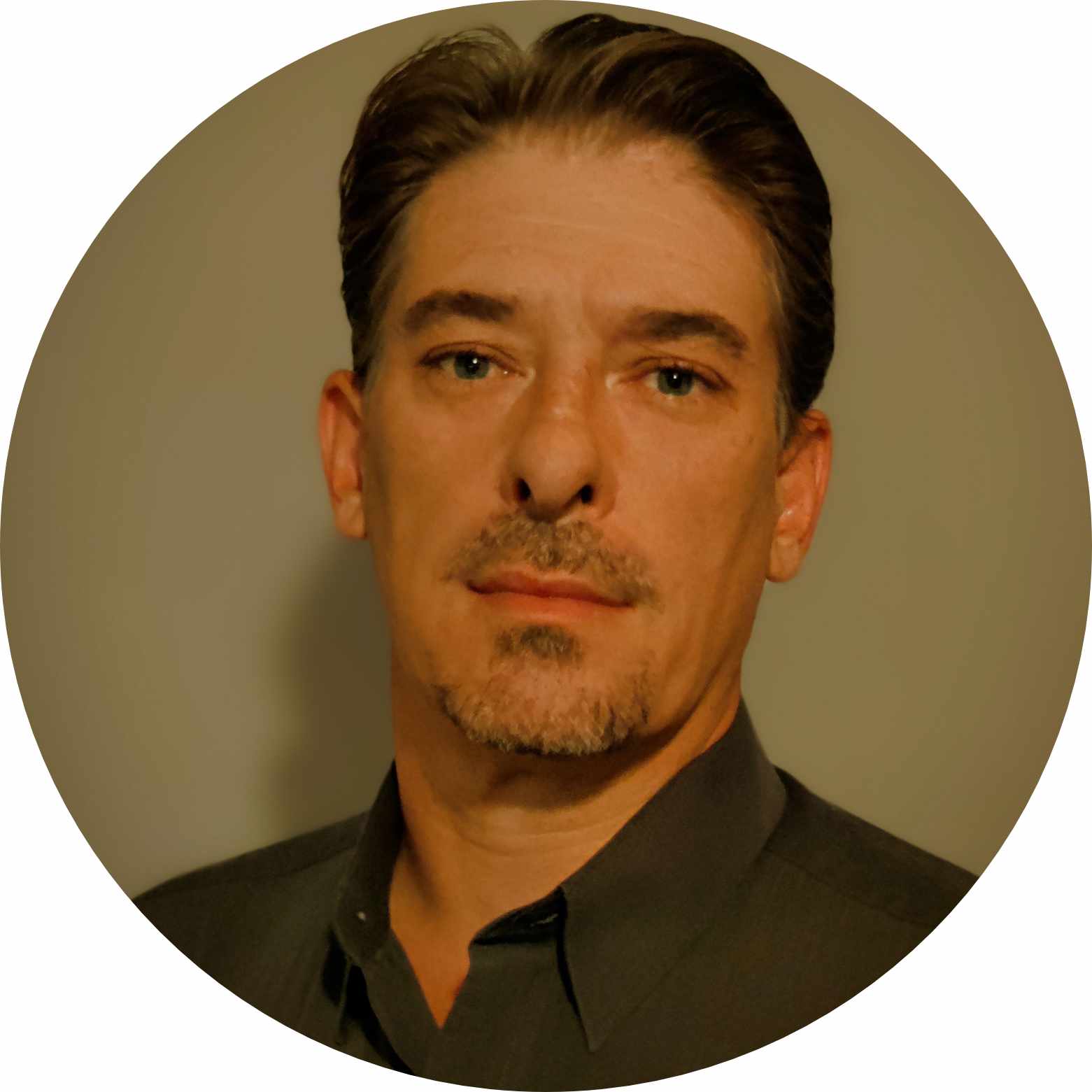 Lonie Packer
ISO/Director of Network Support Servies at Trinity Valley Community College